Ins Creative Tableware, Special Insulation Dishes, Hotel Ceramics, Personalized Restaurant Ornaments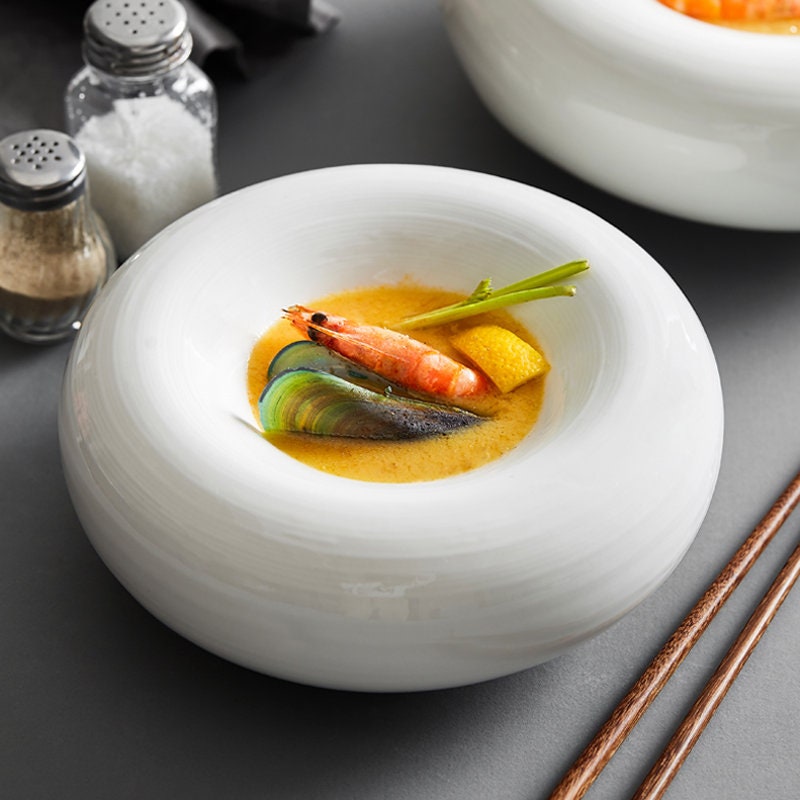 FEATURES:
For more creative crafts please refer to our shop https://www.etsy.com/hk-en/shop/IvyArtHomes >Dimensions Please refer to the photos.
>Description -It's very suitable for you extremely who love life.
Whether in the home or office, these decorations will bring you the enjoyment of beauty, and moreover, a fantastic feeling.
-Fashionable appearance, suitable for you who are with super high aesthetic feeling.
-It will be the best gift on major holidays or important days for your family and you as a Christmas gift, anniversary gift, wedding gift or birthday gift, and so on.
>Include This handicraft does not include the plants.
* >Varieties and Specifications If there are different styles, please refer to the photos >Notes -All our home decor is designed by my sister Sue and made from China or Vietnam.
-Most of our products are handmade products and inevitably there will be some handmade marks, and some of them may slightly different from each other.
Yet, it means that what you get are the unique ones.
All the photos were actually taken on camera without color adjustment, but there may be some color difference due to the different display screens.
>Refund & Return If the goods are damaged or you are dissatisfied, please contact me within 14 days.
I will deal with it as soon as possible and give you a satisfactory reply.
Prices may differ at merchants' websites. We may get portion of sales if you purchase a product through our links.
---
more from etsy.com see all 🠆